Well July, weren't you just a bundle full of far too many favourites that I had to whittle down otherwise we very much could have been here all freaking year… Yup.
With that in mind, I'll not dawdle, lets dive straight into the things I lurrved last month!
L'Oreal Miss Baby Roll Mascara – £7.99
I'll not lie, I was all of a quiver just eyeing up the packaging of this mascara! I'm all over the colouring. This basically does for my lashes what Maybelline Lash Sensational does, but with less like…clumping. Controversial ofc because I know how much we all love Lash Sensational, but trust me when I tell you it's a bloody good curling, voluminous mascara & at £7.99 its a steal.
NOTE: All this said, sadly I don't believe L'Oreal are cruelty free – I got to talking about going cruelty free with my friend before I purchased this. Just a little heads up incase you only want to shop cruelty free makeup, chums.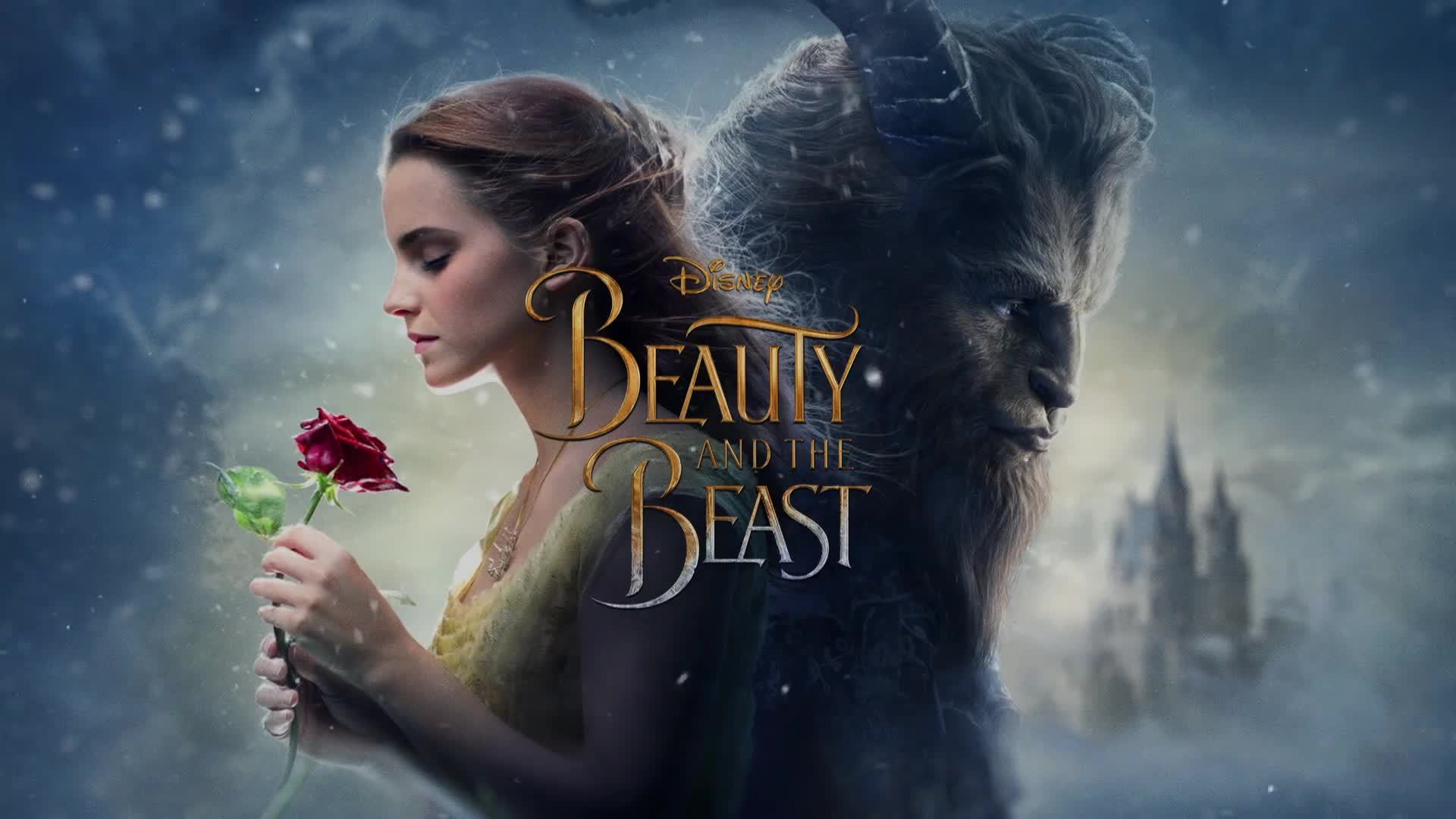 I'm almost certain I've raved about how much I love this live action version of a Disney fave in a previous post, so I'll not go too bananas here – apart from to say I love it and can we just file a petition for Luke Evans to be Gaston full time pls?!
Real Techniques Miracle Complexion Sponge – £5.99
If you read my last post 25 MORE Facts About Me, you may have noticed that Fact no. 9 was me admitting that I literally used a beauty blender for the first time around 2/3 weeks ago.
The shame.
Anywho, I'm now basically in love with this little sponge of magical-ness, and honestly don't know how I ever lived without it. It's such a soft, easy-to-use blender, and I 100% recommend it to you if you haven't got one yourself!
Gossip Girl – Netflix
Now OF COURSE I watched GG back in the day when it was first ever on ITV2, and we had to eagerly await the next episode which was a whole week away, eugh.
Not anymore suckers! Good ol Netflix. A week in and I'm already nearing Season 2. My arse has imprinted on the bed in a huge way.
If you've never watched this, WHAT'RE YOU DOING WITH YOUR LIFE.
Heatstroke & Feels – Calvin Harris
OMG. I cannot tell you the amount of times I've had both of these songs on repeat. I don't know about you guys, but when I find a song I like, I kill it. Like kill it dead. I dunno what it is about these two tracks in particular (taken from Calvin Harris' latest album Funk Wav Bounces Vol. 1) they're just so Summery, feel-good and bouncy and I LUFF 'EM.
Nivea for Men Sensitive Post Shave Balm
Alright, before you start twisting those eyebrows up at the screen like 'Wtf Katie?!', let me explain! Now if you've watched a certain NikkieTutorials Youtube vid, you may already know where I'm headed, but if not, let's just say this is pretty much the best primer-that-isn't-a-primer out there. It obvs smells like man (I quite like it tbh!) but I've found it does a frikking smashing job of keeping your makeup on. Let me know if you use this as primer! If you're interested in giving this a go, it's currently on offer on Superdrug for £2.63! (RRP £5.29)
NYX Soft Matte Lip Cream in Cannes
Holy mother of mackerel, I bloody chuffing love this.
Up until around a month ago I was very sparse on both nude lip & matte lip products – I'm now a little healthier in that department, having visited Boots and finally purchasing this beaut – I've been after Cannes specifically just because I loved the shade, and it's not disappointed! Very quick drying, but not actually drying on your lips – in fact it leaves your lips feeling pretty smooth & you hardly know it's there. Also totally feel like it's a shade for all seasons, so a tip-top investment!
Let me know if you've been loving/have tried any of my faves in the comments below, & I wish you the hap-hap-happiest August!
Big kisses,